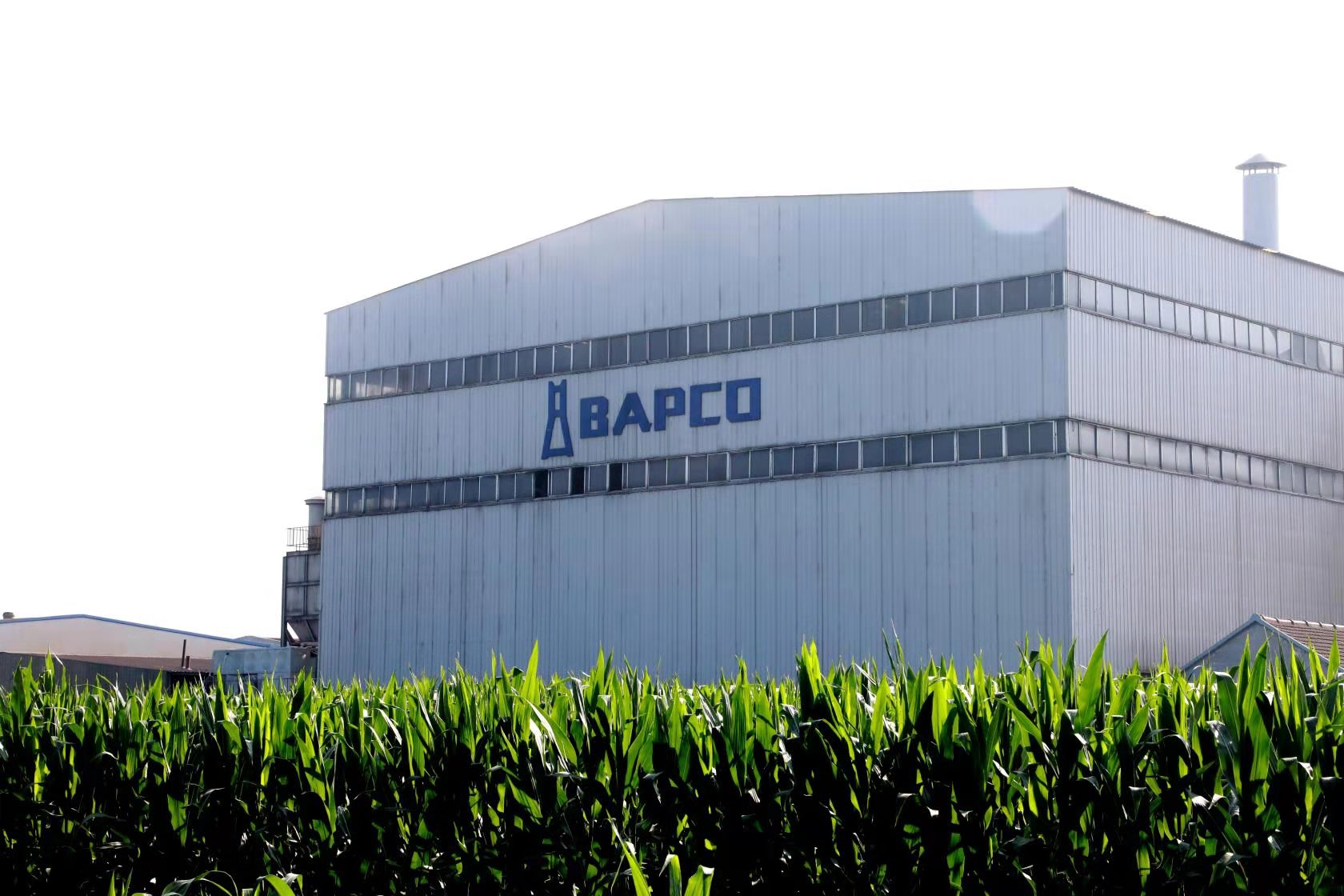 BAPCO INDUSTRIAL LIMITED is a professional international manufacturer specializing in automotive brake parts. We can supply wide range of products: more than 2,000 models of brake rotor/drum, more than 2,000 models of brake pads, covering almost ALL major vehicle types in market.
Our products are exported to dozens of countries and regions including North America, Europe, South Africa and the Middle East with an annual export value of about 20 million (USD).The total annual production capacity is 2 million pieces of brake rotors/drums and 3 million sets of brake pads.
BAPCO has branch companies in China mainland, Germany, Canada and Russia (BAPCO Industrial Trading Limited liability company).
We keep innovating the technique for product quality and production procedure. With all the efforts we've made, BAPCO is now a leading player of automobile parts in the international market.